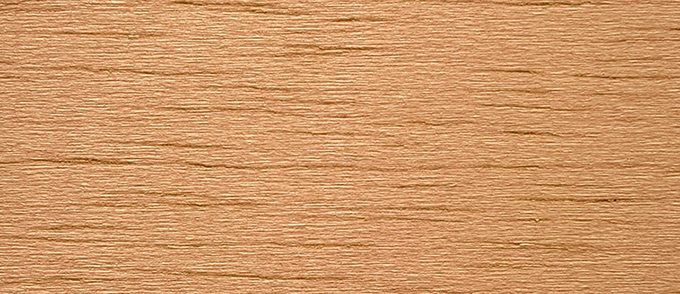 >
>
Plywood laser cutting
Plywood is well fits for laser cutting. We use only highest quality plywood. Birch plywood is very popular because of materials stability. We can cut plywood from 2 till 8 mm thickness and we always have this materials in our storage.
Ar šis puslapis buvo naudingas?
Balsų vidurkis / 5. Balsų skaičius: