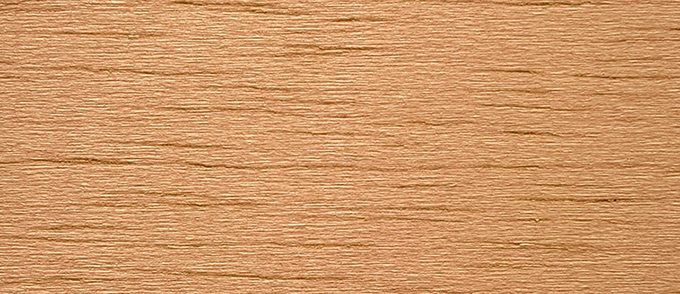 >
>
Plastics laser cutting
We can laser cut different type of plastics. However most often we cut PMMA, Rowmark, Laser-max, Vivak, Polipropylene. Also we can cut and other plastics but for it is best consult individually. However we can't cut all type materials we can't laser cut PVC plastic.
Ar šis puslapis buvo naudingas?
Balsų vidurkis / 5. Balsų skaičius: